Exhibition
Exhibition
Exhibition Stands London and the UK
Spark Group is one of the fastest growing names in London and the UK exhibition companies that provide a complete gamut of exhibition management services right from conceptual stage till providing the most appropriate creative artefacts for any event or exhibition.
We divide our services into 3 major phases- essential, creative and focused impact on targeted audience. We offer a wide range of essential exhibition services like fabrication of sophisticated Stand designs handmade by creative professionals, Shell Scheme Upgrade Rental, customized Stand fabrication and furniture rental.
Besides, we also offer a wide collection of services to further enhance the impact of your exhibition wit unmistaken creative inputs like Graphic printing, Audio and Video Rental and Truss renting. However, the ultimate objective of any event or exhibition is to develop the business in definite terms. Keeping this in mind we offer the sophisticated services for best returns in terms of impacting the audience. Some of such services include Booth printing for exhibitions, most impressive Exhibition presenters London and the UKcluding male and female presenters.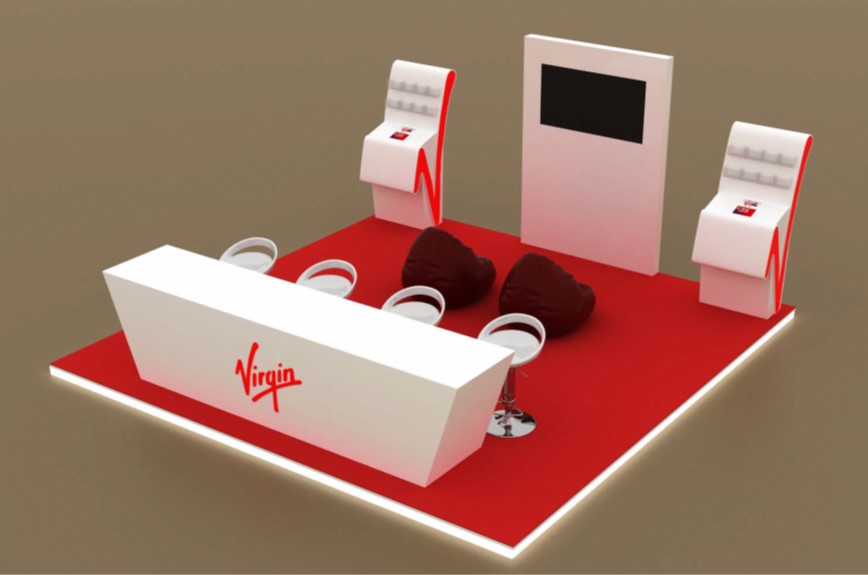 Services
Services
Services We Provide
Services
Services
Services We Provide